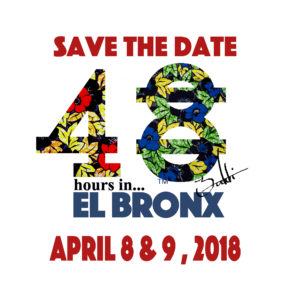 How am I involved in this?
I am one of the Founding Producers of the OBIE Award Winning , Harlem9.
What is "48Hours in…™EL BRONX" ?
A collaboration between Pregones Theater PRTT and Harlem9, Producers of the OBIE Award Winning "48Hours in…™Harlem", a twist on the traditional 24-hour play festival.  Our first collaboration with Pregones was in December 2016.
The April 8th and 9th performances will be our 2nd collaboration to achieve "48Hours in…™EL BRONX".  The source materials and theme for the 2018 rendition of "48Hours in…™EL BRONX" takes a tour through some of the most memorable dance clubs in the Boogie Down's history. Since the Bronx is known as the borough of music, the six clubs selected for this year's celebration include:
Club 845 – the Prospect Ave home of Jazz and Be Bop in the 1950's
Tritons – the 1960's premiere live Latin music club
Disco Fever – the famed 1970's South Bronx Hip Hop dance club
The Savoy Manor – the 70's & 80's stage of the likes of Grandmaster Flash and the Furious Five Live
G.T.'s – a cherished 1990's Bronx LGBTQ dance club
Mexico in the BX – a series of Mexican music and dance clubs in the Bronx
You will certainly hear of Harlem9 again and again.  It is a pretty significant part of my life! 😉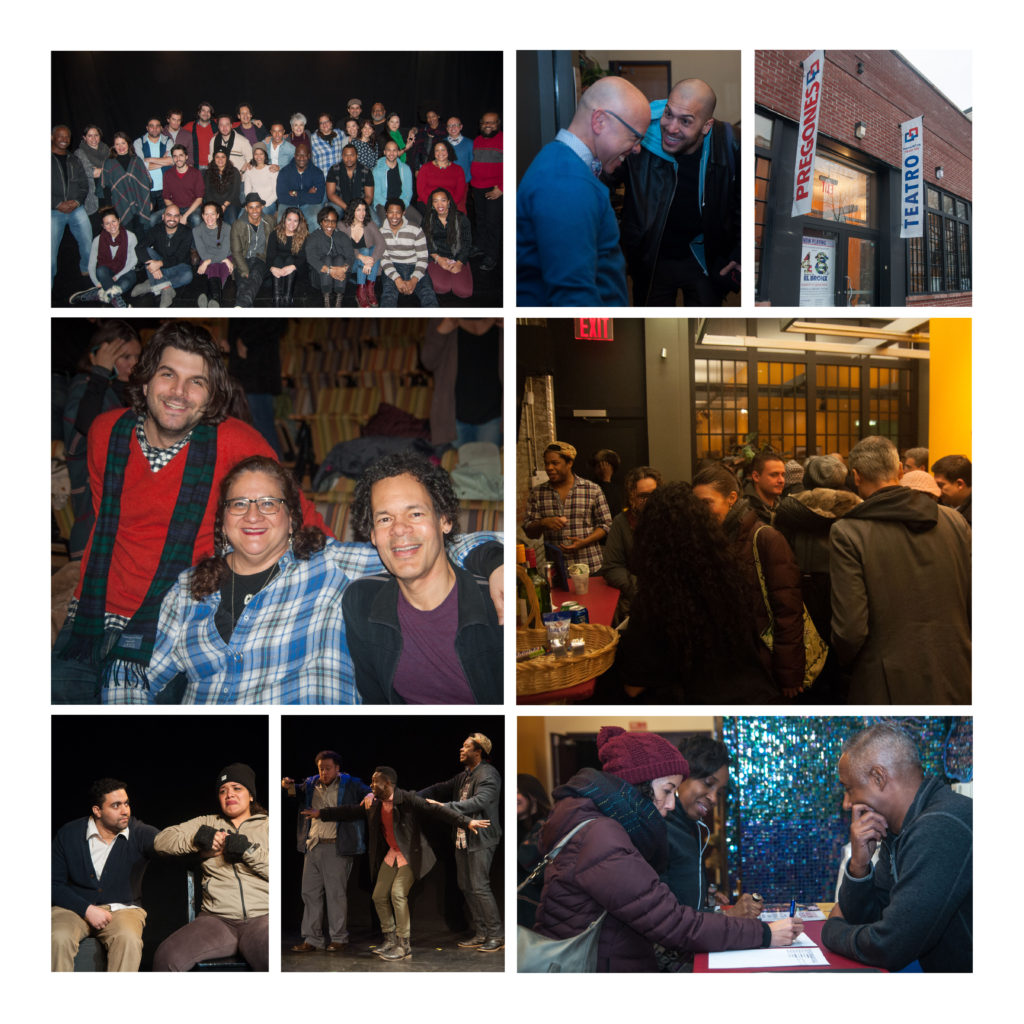 I'll post the final members of the ensemble in another post: be sure to stay tuned for more information.
In the meantime, check out this video, to learn a little more about the event and find out how much fun (and how little sleep), the 2016 Ensemble had!