Welcome
Thank You for checking out my website!  I am happy to have a place where you can learn about my work as both a writer, producer and photographer.
This space also serves as my blog.  A place where you'll find everything from recipes to my musings on motherhood.
I believe in archiving, so you will certainly see my writing, work and ideas over time.
So sit back and scroll through, I'm happy you're here and look forward to being in touch!
Garlia Cornelia Jones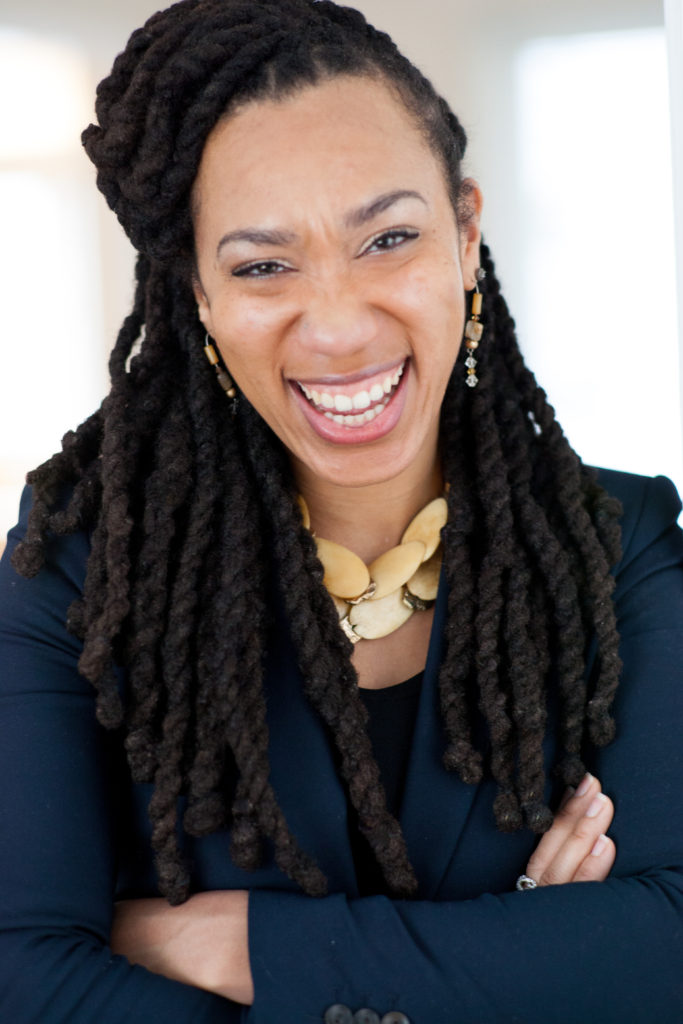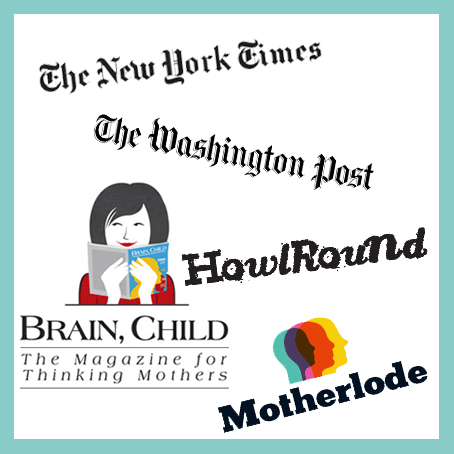 Founded in 2008, find out more about this organization devoted to Black Playwrights.
Learn More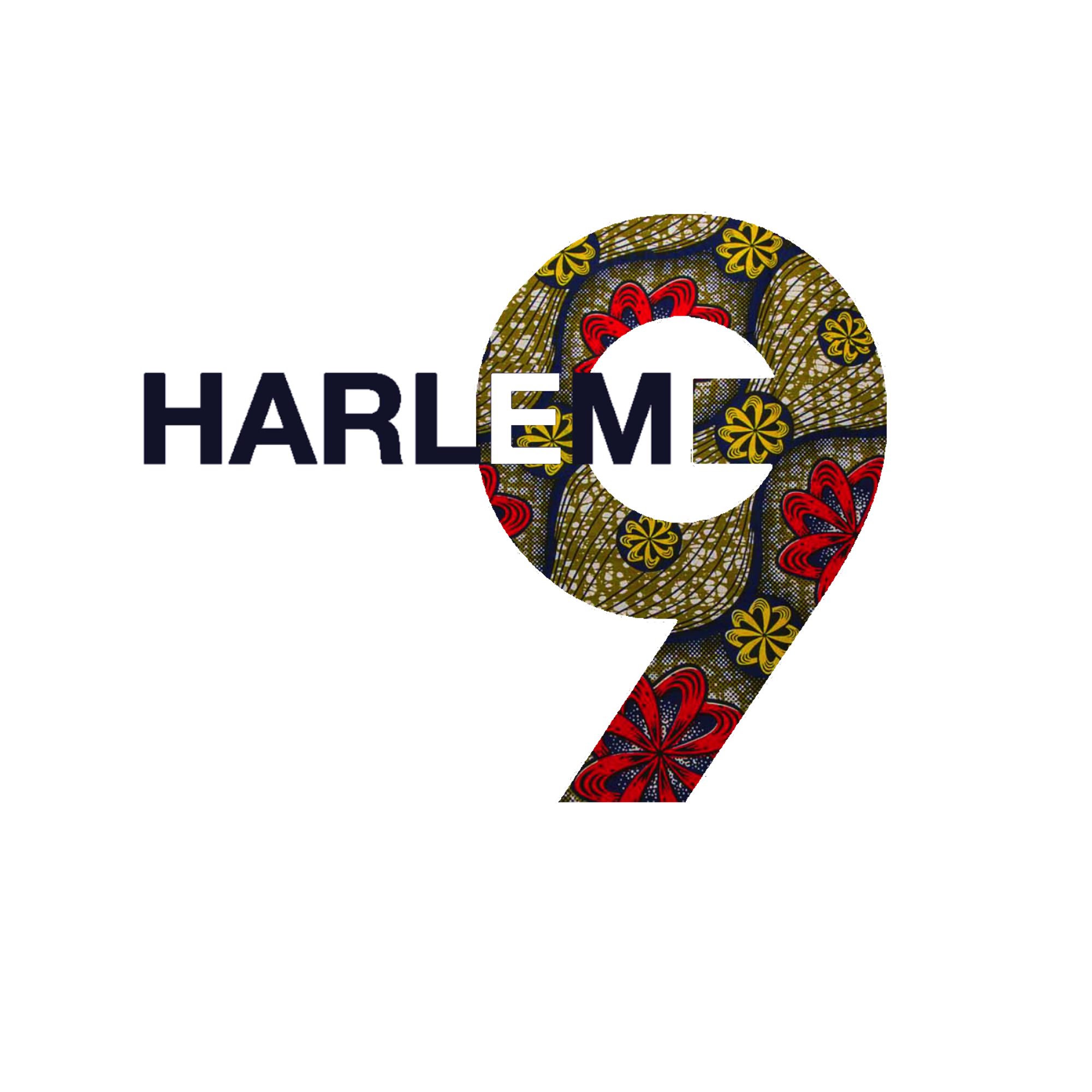 Garlia is a founding member of Harlem9, an arts organization that produces an annual 48Hour play festival in Harlem.  In 2016, Harlem9 published an anthology and expanded to el Bronx.
Learn More