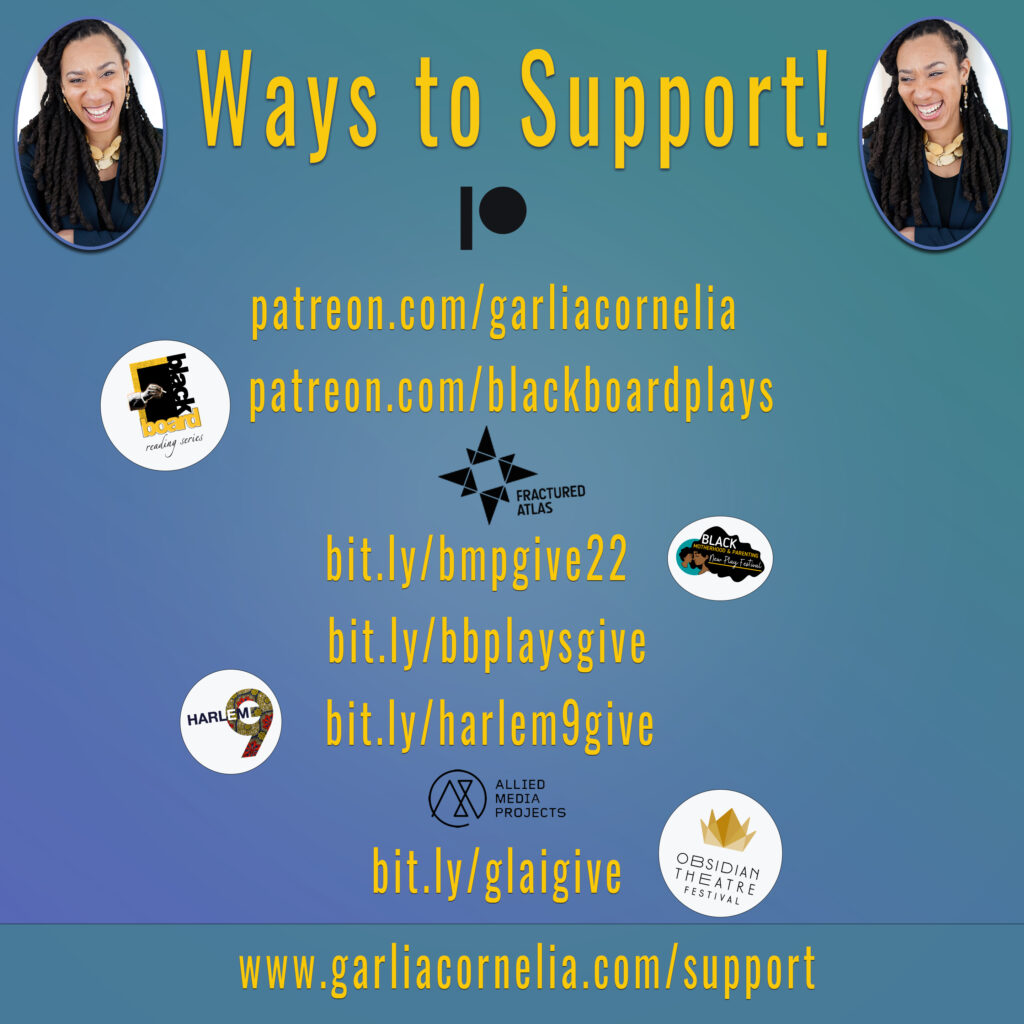 If you're looking for a way to support one or more of my projects, here's list!
Whether it is something I have created myself, with a group of people or something I am involved in, one thing that ALL of these projects have in common is that they support Black Artists.  The next coolest thing is that they support Black artists in different ways.  I am proud to have devoted my career to this work and if you are able, I hope that you can support me and the work that I do in whatever way you can.
I believe in this work and have not stopped making it my focus since I began, all those years ago at Indiana University with Black Curtain.

I love my patreon community - we are growing strong and it is a space where I share behind-the-scenes news, photos, links, videos and more!    My goal for 2022 is to reach 100 patrons!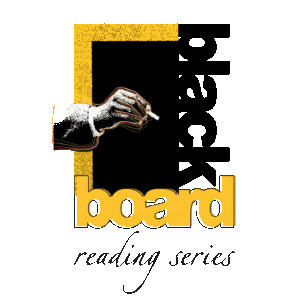 One of the two ways to support Blackboard Plays is by becoming a Patron for #behindthescenes posts and exclusive interviews!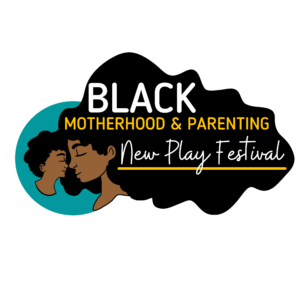 In mid 2020, Blackboard Plays and PAAL (Parenting Artist Advocacy League), of which I am the Producing Director, began brainstorming on a project that uplifted both of our missions.  After months of conversations, the Black Motherhood and Parenting New Play Festival (#BMPFest) was born, as a way to tell the stories of Black families by Black artists with families.  Our current raise, will get our festival off the ground for the 2nd year in a row!  We are looking for individual and foundation support.  Contact us: info@bmpfestival.com for a deck or to learn how to support this initiative.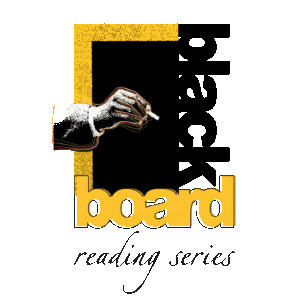 The second of two ways to support Blackboard Plays is through Fractured Atlas.  From Website and other admin fees, to artists stipends for our readings, your support ensures that we can continue to create spaces for Black playwrights across the Diaspora as has been our mission since 2008.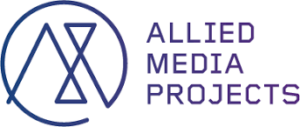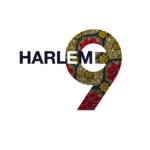 I am so proud to be one of the Founding Producers of Harlem9.  In 2010, we came together to celebrate the past, present and future of Black Theatre and we did that via "48Hours in...™Harlem".  We won an OBIE Award in 2014, 1 week before I gave birth to my 2nd child on the Sidewalk, we expanded over the years and began to include various other collaborations, including "48Hours in...™EL Bronx", "48Hours in...™Detroit", "48Hours in...™Holy Ground", "48Hours in...™Dallas".  We did a Digital Edition in 2020 for our 10th Anniversary and we have continued to self-publish our anthologies - which include all the 10-minute plays from over the years for each festival that we have commissioned.
I was pleased to join the team at Ghost Light Productions in Detroit for the 2nd Annual Obsidian Theatre Festival.  I am proud to be from Detroit.  Detroit has an incredible legacy of Theatre and the arts.  Not only am I working on "48Hours in...™Detroit", with Harlem9 and Detroit Public Theatre, but Obsidian Theatre Festival also brings me back to Detroit and making space for Black Artists at home.  This exciting Festival