Founded in 2008 as a reading series devoted to the Black Playwright, Blackboard Plays (née Blackboard Reading Series) focuses on play development.  For over a decade, their flagship program was a monthly reading, featuring a new play by a Black Playwright every 2nd Monday as well as occasional "Community Night" were writers brought up to 10 pages of new work to be cold-read by Actors, similar to a poetry open-mic.  In 2020, Blackboard partnered with the Parent Artist Advocacy League, PAAL to co-create the Black Motherhood and Parenting New Play Festival, a national, digital festival telling the stories of Black families, featuring playwrights who are Black mothers, fathers or caregivers.
Harlem9 (2010- Present)
Garlia is a Founding Producer of Harlem9, the OBIE Award winning collective produces the annual "48Hours in...™Harlem".  In 2016 they began expanding their brand with "48Hours in...™EL BRONX" and publishing an Anthology of the original plays created during the 48Hour weekend.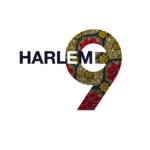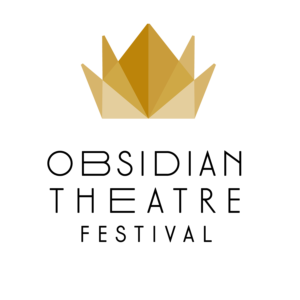 Obsidian Theatre Festival (2021 - Present)
Founded in 2020, by John Sloan III, Garlia was brought into Obsidian as their Creative Producer.  Currently, she is the Senior Creative Producer of the Obsidian Theatre Festival, a 4 day festival during the summer in Detroit, featuring plays, musical theatre showcases, a cabaret and panel conversations, highlighting Black artists and taking place in the city of Detroit.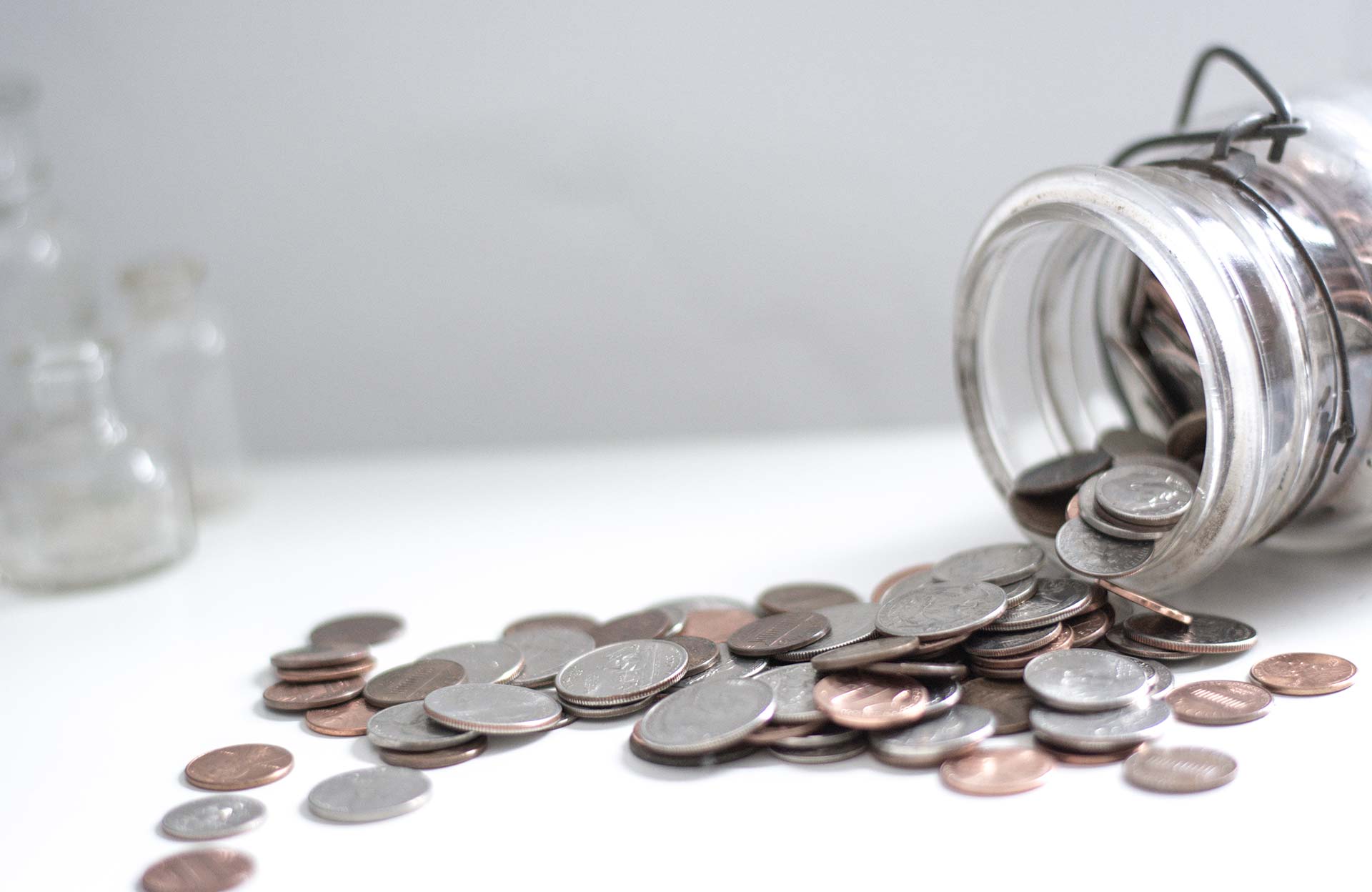 Black Curtain (2002 - 2007)
Devoted to the Black Playwright, Blackboard Plays features a new play by a Black Playwright every 2nd Monday of the month.
#dyeingtomatch
Tell prospective customers more about your company and the services you offer here.  Replace this image with one more fitting to your business.