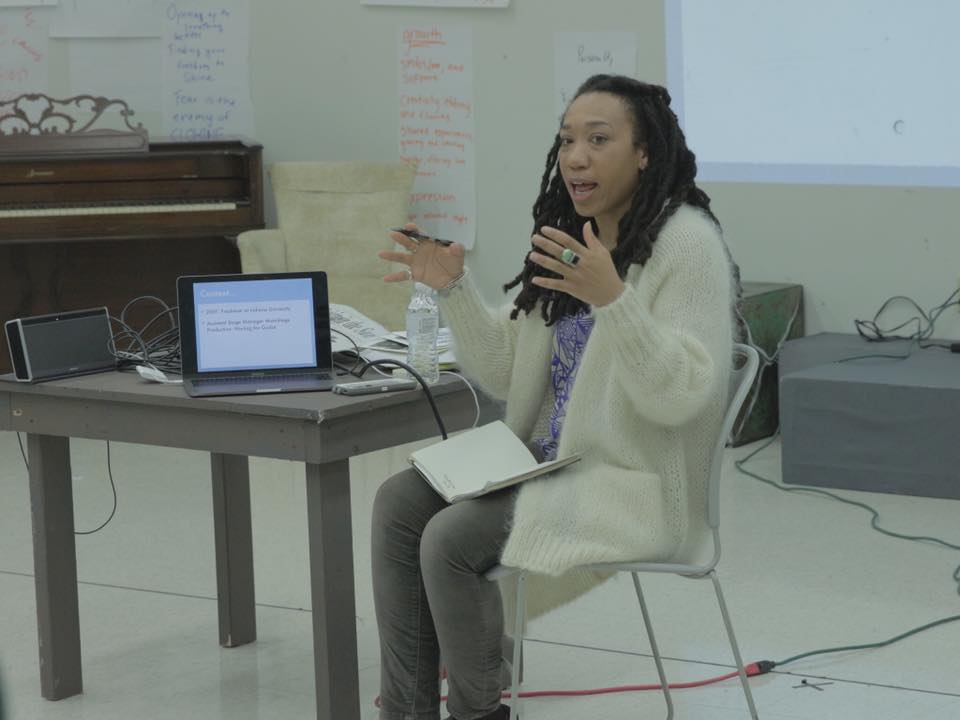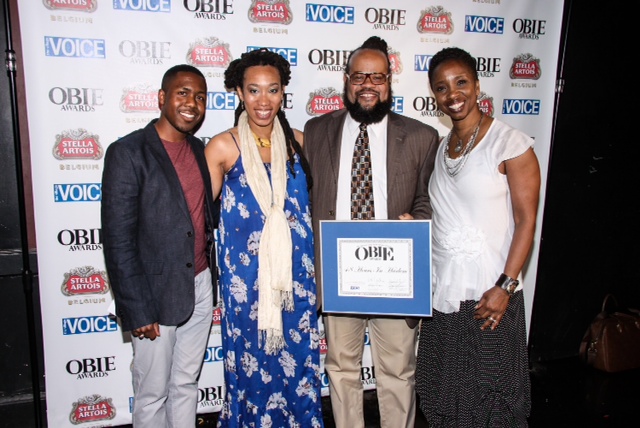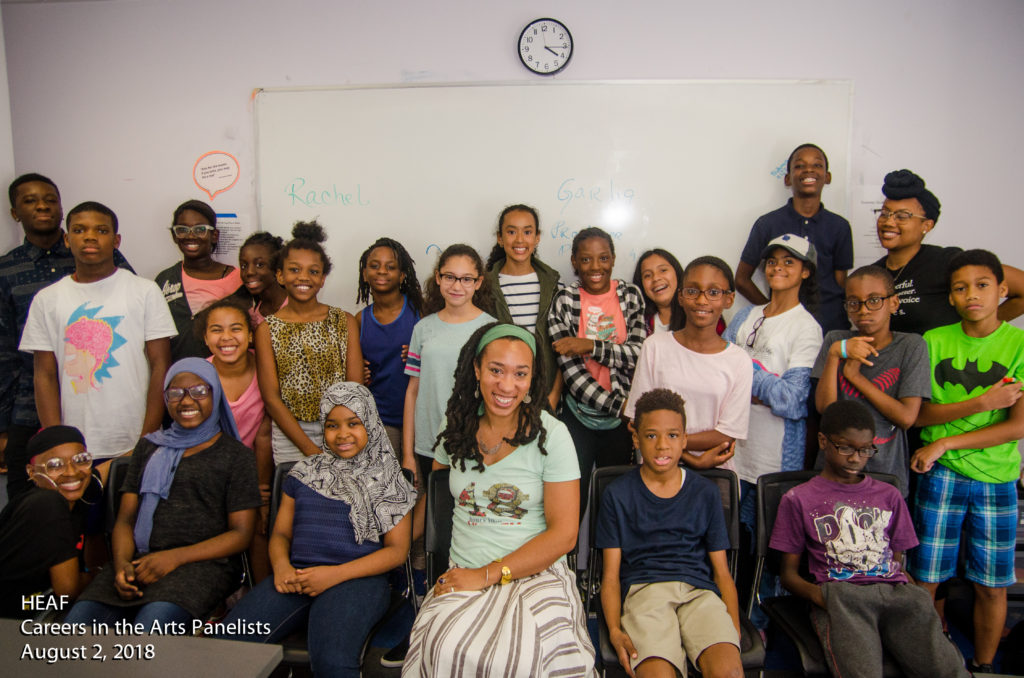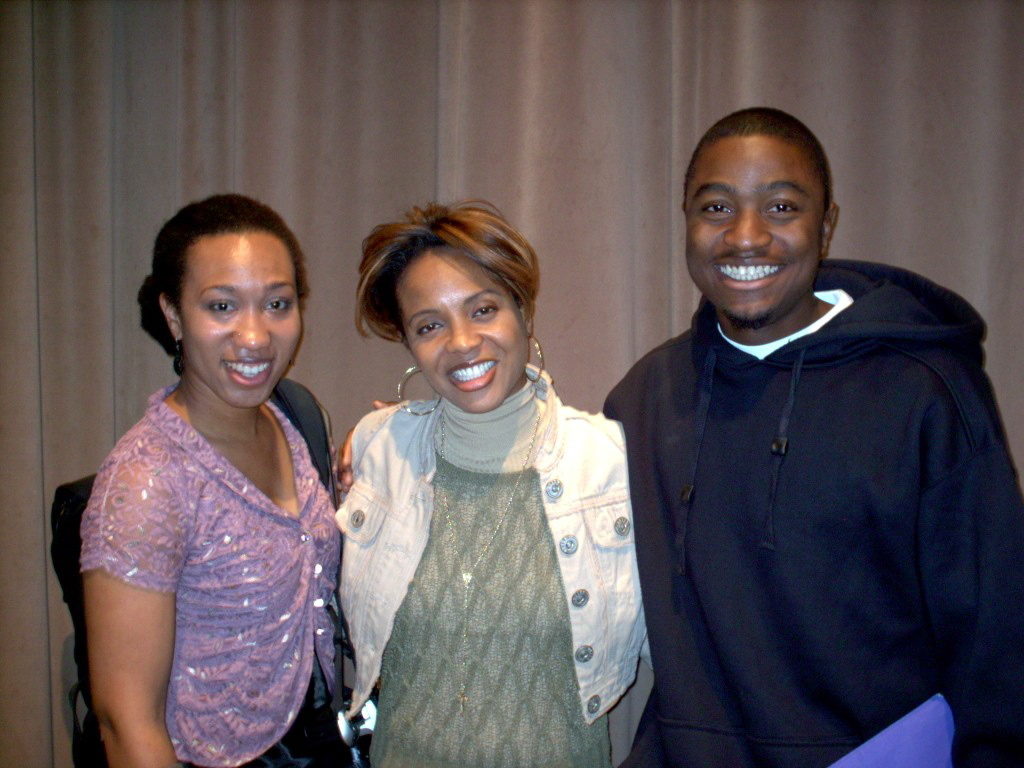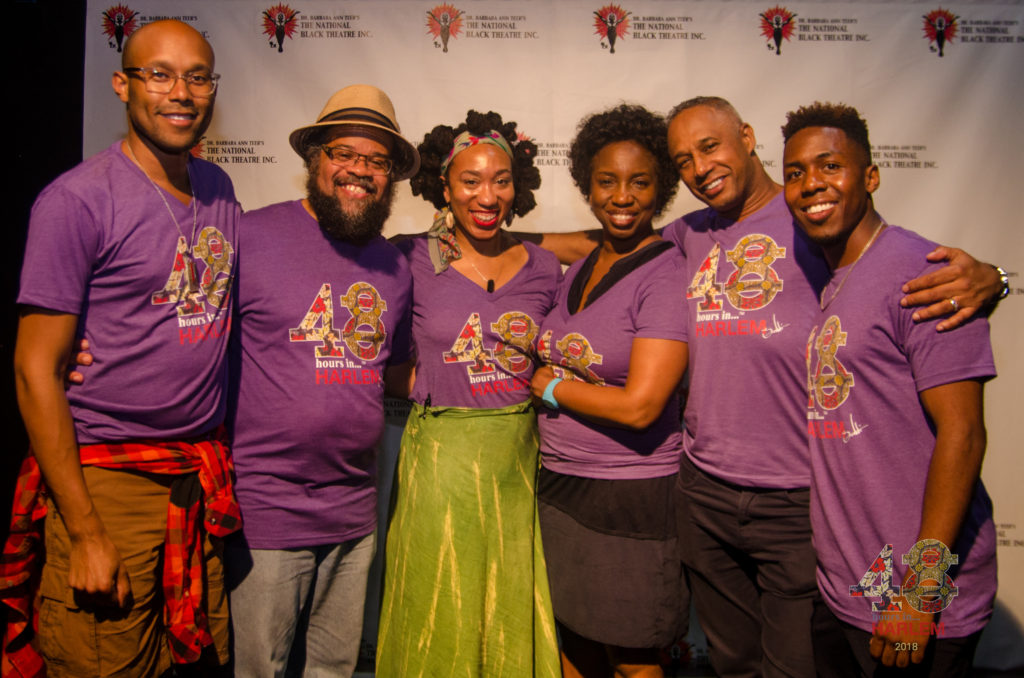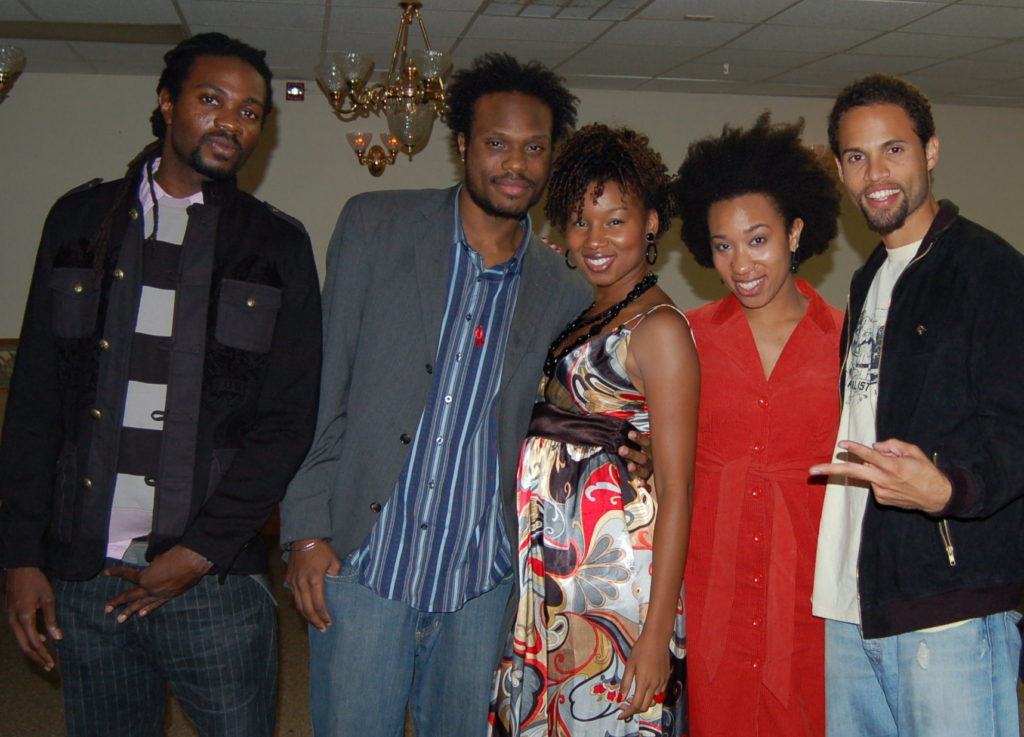 I am available to bring my expertise as an Obie Award winning Theatre producer to your classroom or organization.
My presentations and workshops are designed to encourage students to use their skills and voice to make a change in their communities, specifically through their work in the arts.
I believe it's important for artists to create a sustainable lifestyle, and can speak to my growing Patreon community and what crowdfunding can look like for them.
TESTIMONIALS
"The work that Garlia is doing in the theatre industry at large is a testament to her tremendous talent, expertise and passion.
Her commitment to creating opportunities for Writers of Color to be heard, performed and published is priceless to the creative arts world too long built on inequity and bias. It was in the published work where I first became aware of Garlia's work and the impact it had on young directing student. And when Garlia spoke to my playwriting students last Spring, this would have been more than enough information to engage the class.
But she also shared how she began her journey with the seed of an idea in undergrad, saw a need and built her career brick by brick from then to now. And that part of her presentation became a great source of inspiration for them. One they still talk about now."
Jared Eberlein, Northfield Mount Hermon School
"Garlia's virtual conversations with my senior theatre majors about how to make it in the field are always highlights of the course for my students. They find her engaging, approachable, and knowledgeable."
Dr. Heather May, Hobart and William Smith Colleges