I am so thrilled to share that I will be one of the keynote speakers for the Louisiana Arts Summit in Baton Rouge in October!  This will be my first time as a keynote speaker and because I have a dream of giving a TED talk, this will certainly not be my last.
The summit will take place from October 4th - 8th.  This will be my first time in Baton Rouge, and I am looking forward to the creative connections and spending time with a very dear friend, who recommended me for this keynote in fact 💜.
I have been working on my speech, and in addition to speaking to open up the summit, I will be on a few panels as well!  If you are in the area, please click the Register Here button below to learn more about the summit and attend.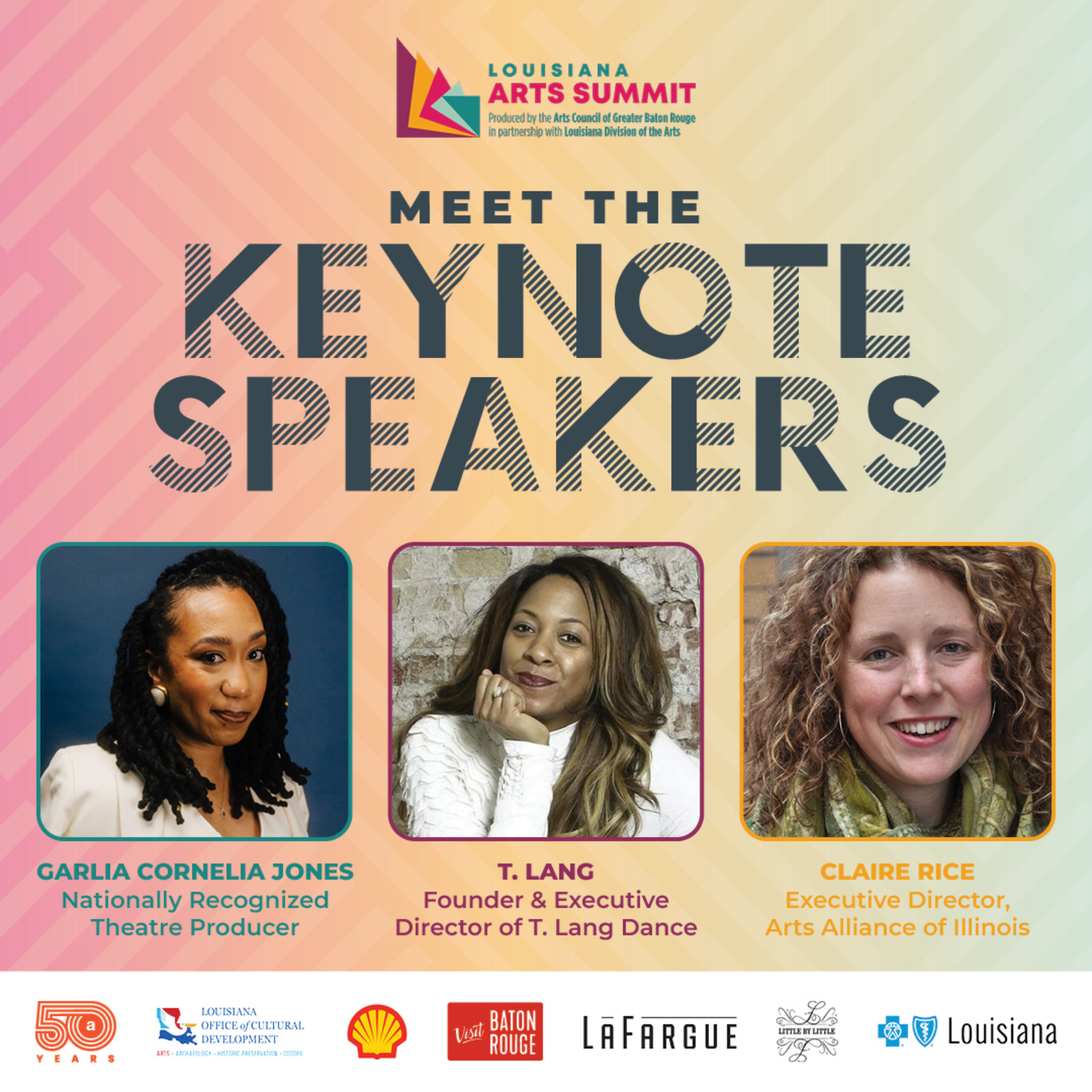 Other Keynote Speakers include: T. Lang and Claire Rice.  There was a lovely piece about the 3 of us in Country Roads, that you can read here.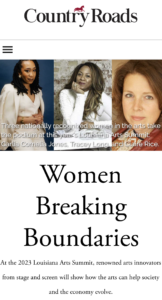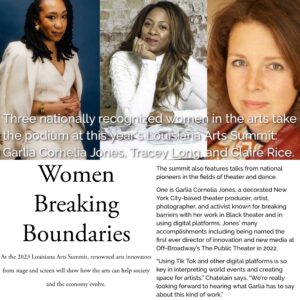 Looking forward to gathering and sharing our dreams for now and the future.
Thanks for reading!