Category:
Blackboard Plays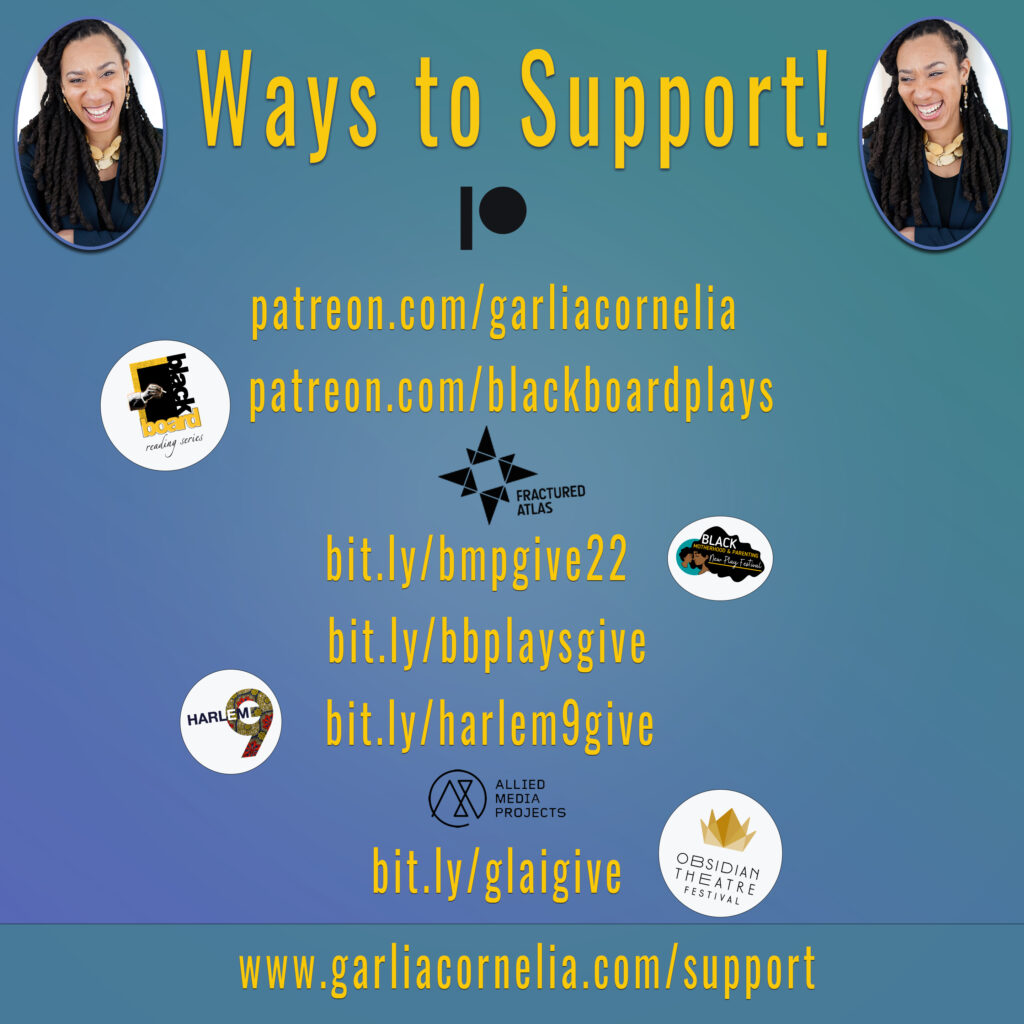 I've been pretty busy lately, working on various projects that all have one thing in common... learn more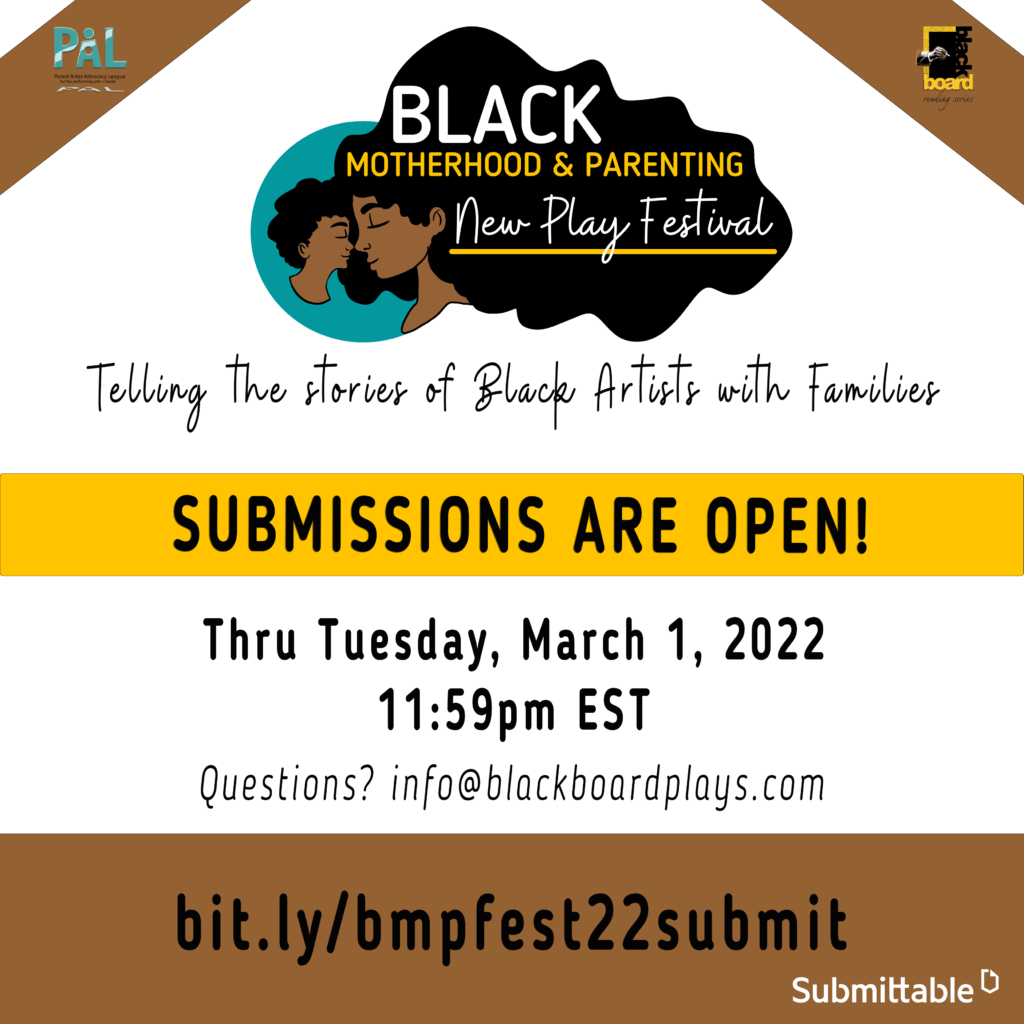 This is my first post in quite some time.  I'm trying to do better about posting to my blog.  It used to be a thing I did pretty often and then LIFE HAPPENED... more like... divorce, new job, pandemic and moving... lots of blog posts in there and my Patrons have been receiving the behind...
I'm one of the producers for the 3rd Annual C-MORE @ the cell! March 18 - 28, 2018. Five readings of Five new plays by Black Playwrights!